Enjoy on what Tanzania has to offer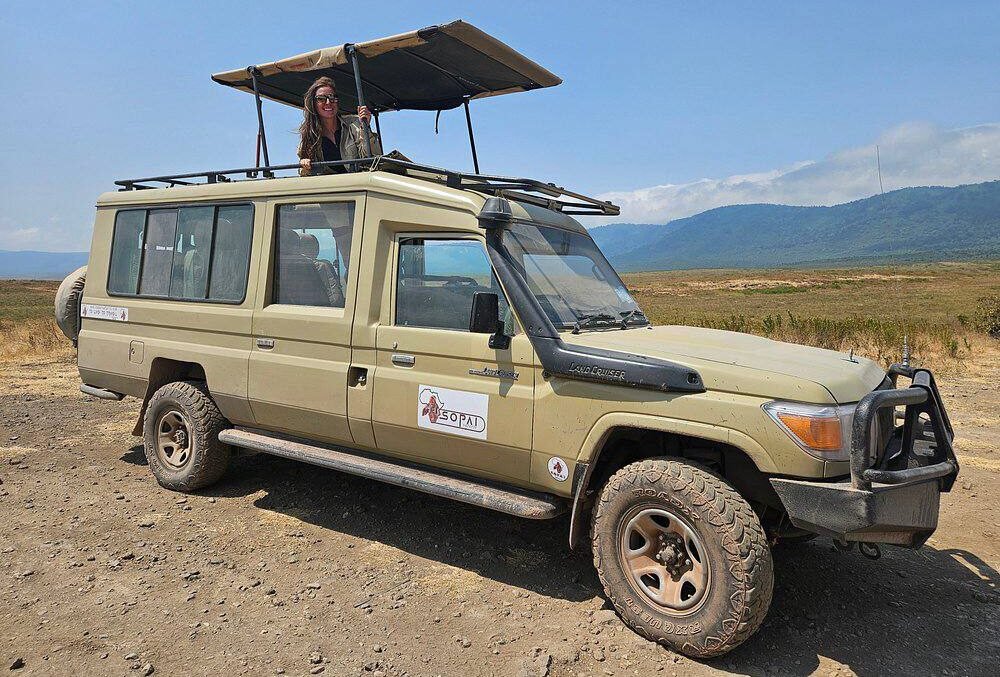 4 DAYS NORTHERN CIRCUIT MIRACLE EXPERIENCE
5 DAYS TASTE OF NORTHERN CIRCUIT EXPERIENCE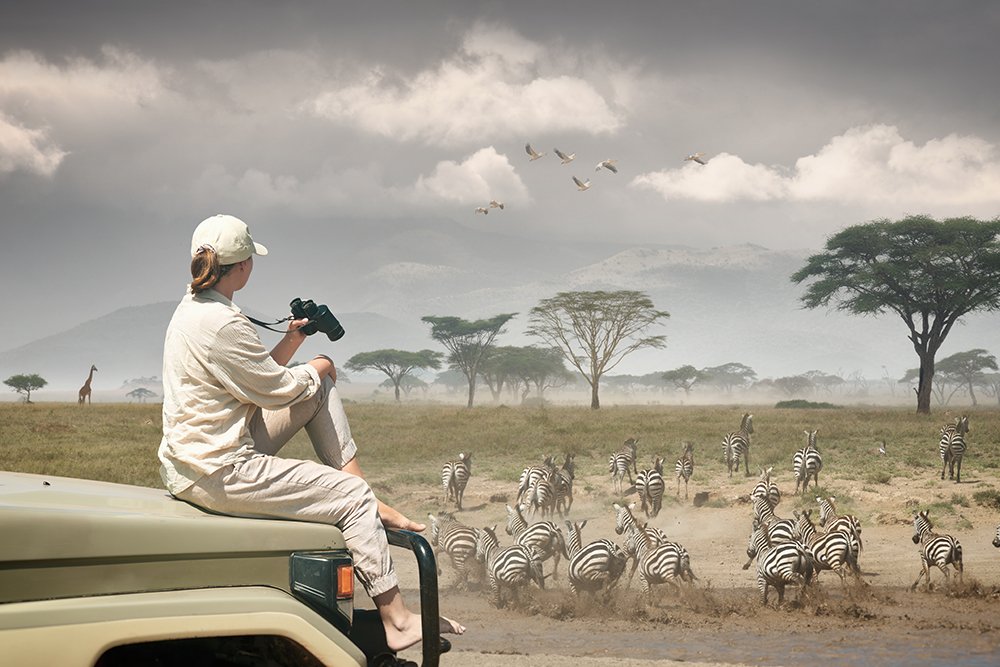 6 Days Everlasting adventure Tanzania
Your journey starts here, Welcome to Tanzania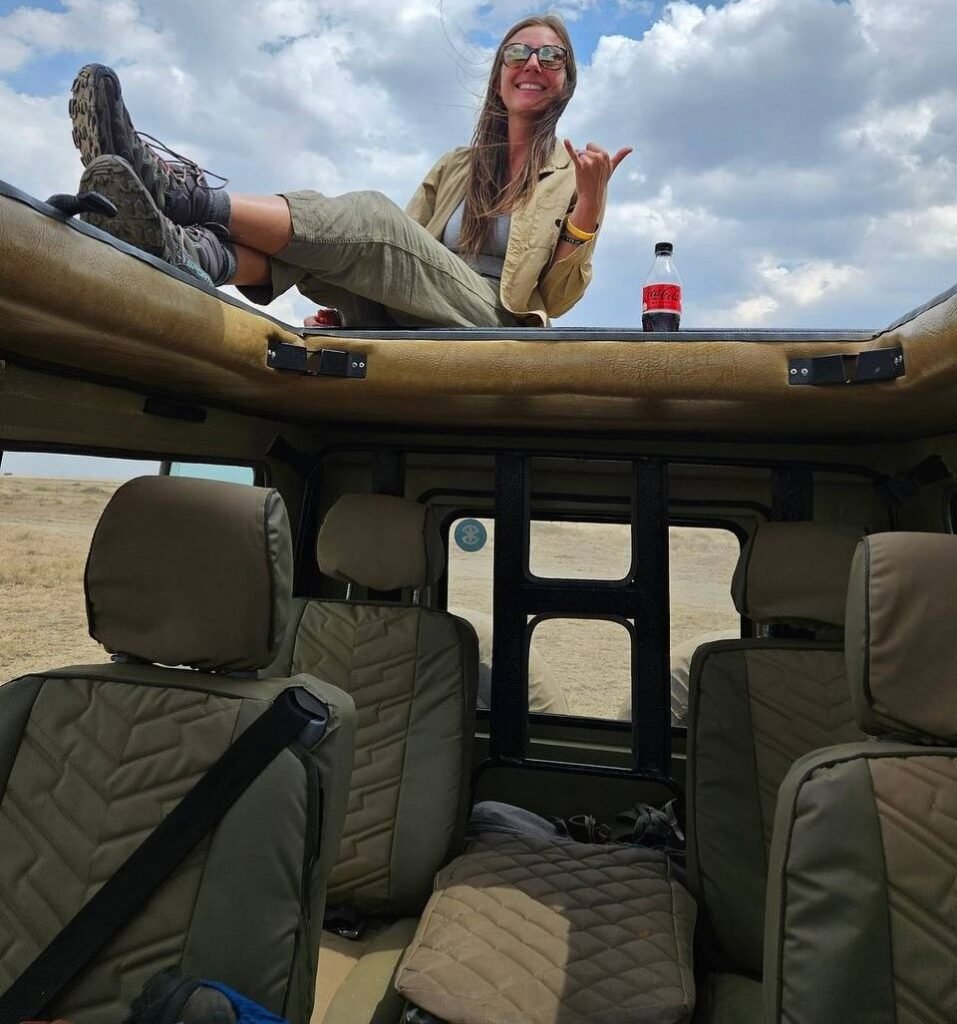 From the rooftop of Mount Kilimanjaro and Mount Meru to the palm tree fringed Indian Ocean islands of Zanzibar and Pemba, Tanzania quite simply has it all which will complete the really meaning of your trip to Africa. The northern tourism circuit is by far the most popular safari circuit in Tanzania, comprising most of the must-see destinations in the country. If you're a first-time visitor to Tanzania, this is where you want to be. The circuit starts in Arusha and includes, from east to west: Arusha National Park at the foot of Mount Meru, Tarangire National Park 110km southwest of the town of Arusha, Manyara Ranch between Tarangire National Park and Lake Manyara National Park, Lake Manyara National Park at the bottom of the Gregory Rift, the Ngorongoro Conservation Area (which includes the Ngorongoro caldera, the Empakaai Crater and the southern Serengeti plains of Lake Ndutu), and the Serengeti National Park that stretches north to the Tanzania/Kenya border. Tanzania is unrivalled within a single country. Tanzania is unquestionably a remarkable and incomparable African travel destination.
We dedicate ourselves in providing the best in class tour and travel services within Tanzania, We are a tour company for unforgettable memories in the journey of your life time!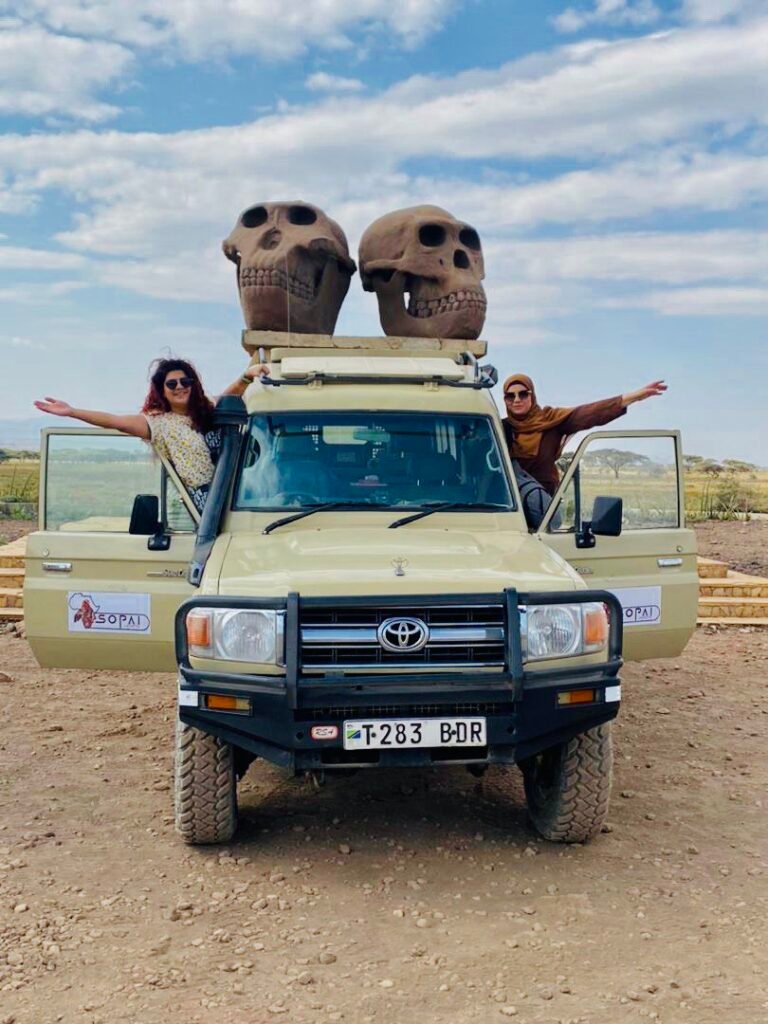 Most Recommended Destinations
Together with our team we are proud for going extra mile and do things properly, Tailoring your safari and bring you back home with African experience and complete the meaning of your trip, with professional guide and private Jeep with unlimited mileage on game drive you will discover the magic of Tanzania and we are happy to show you around.
Most Recommended Activiteis
A cultural tour of Mto wa Mbu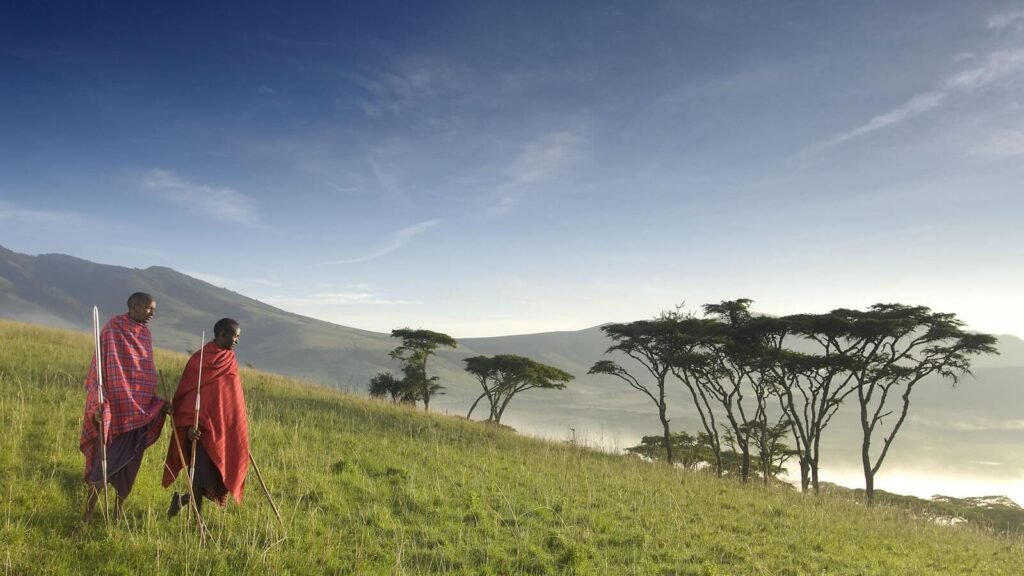 Crater rim walking safari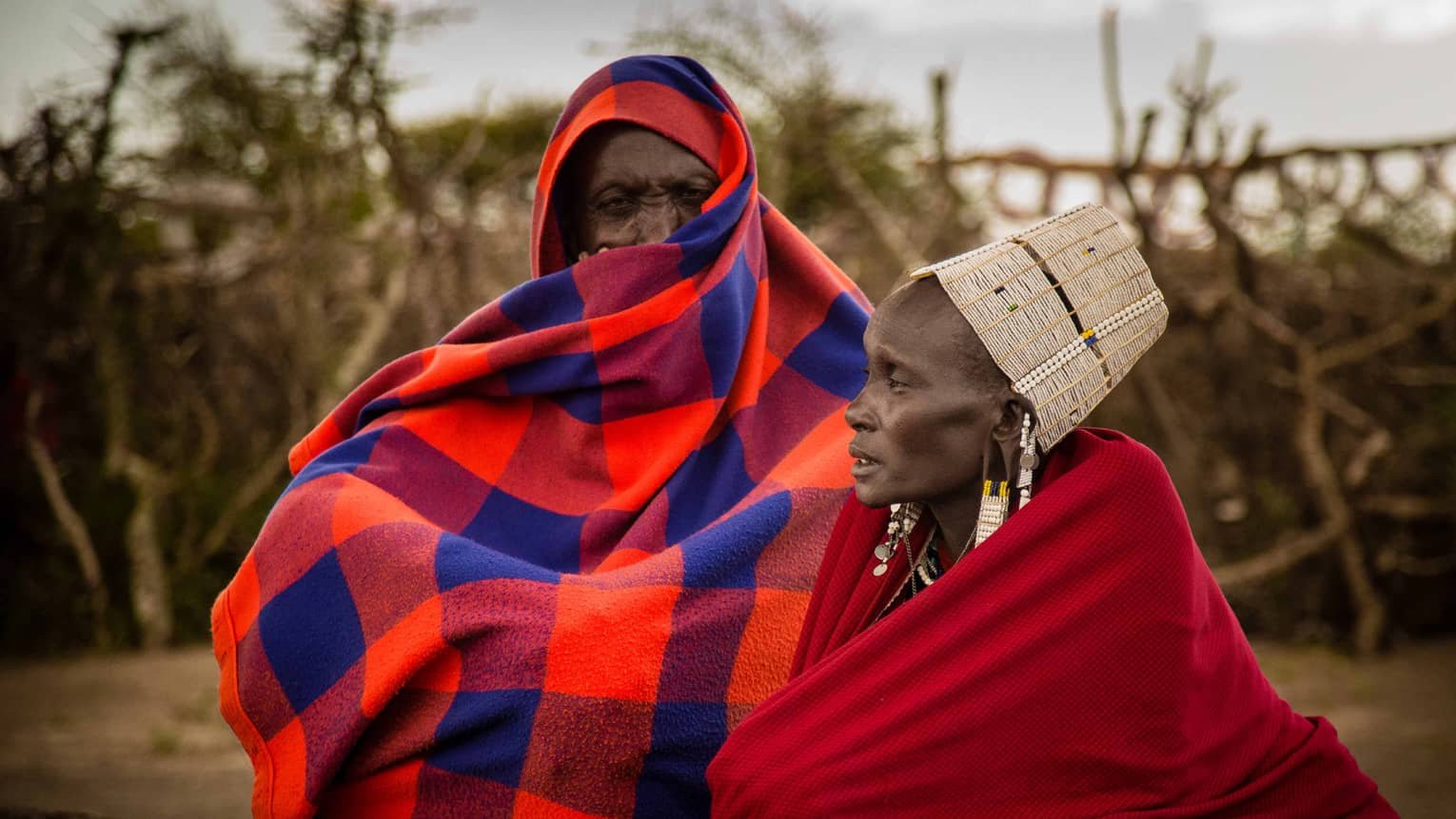 Norongoro Maasai Village Visit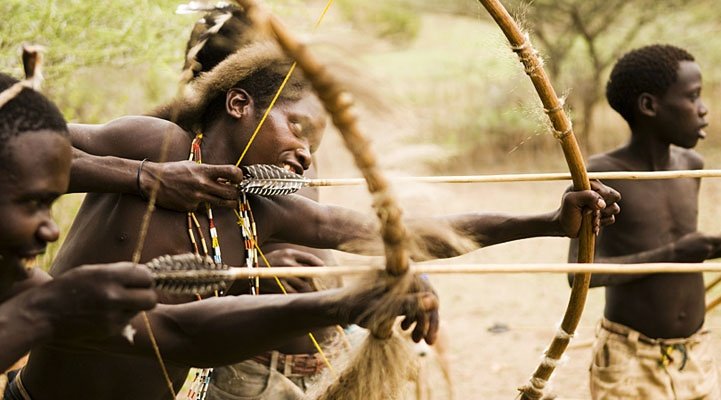 Hadzabe Tribe at Lake Eyasi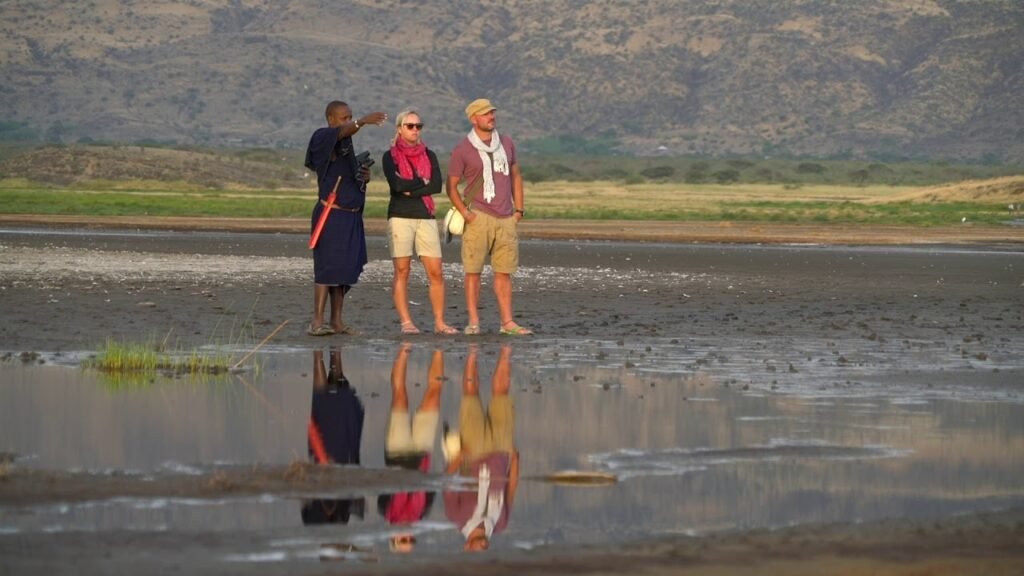 Arusha Park Walking Safari
Unforgettable Migration Experience July - Sep
6 DAYS WESTERN CORRIDOR MIGRATION EXPERIECE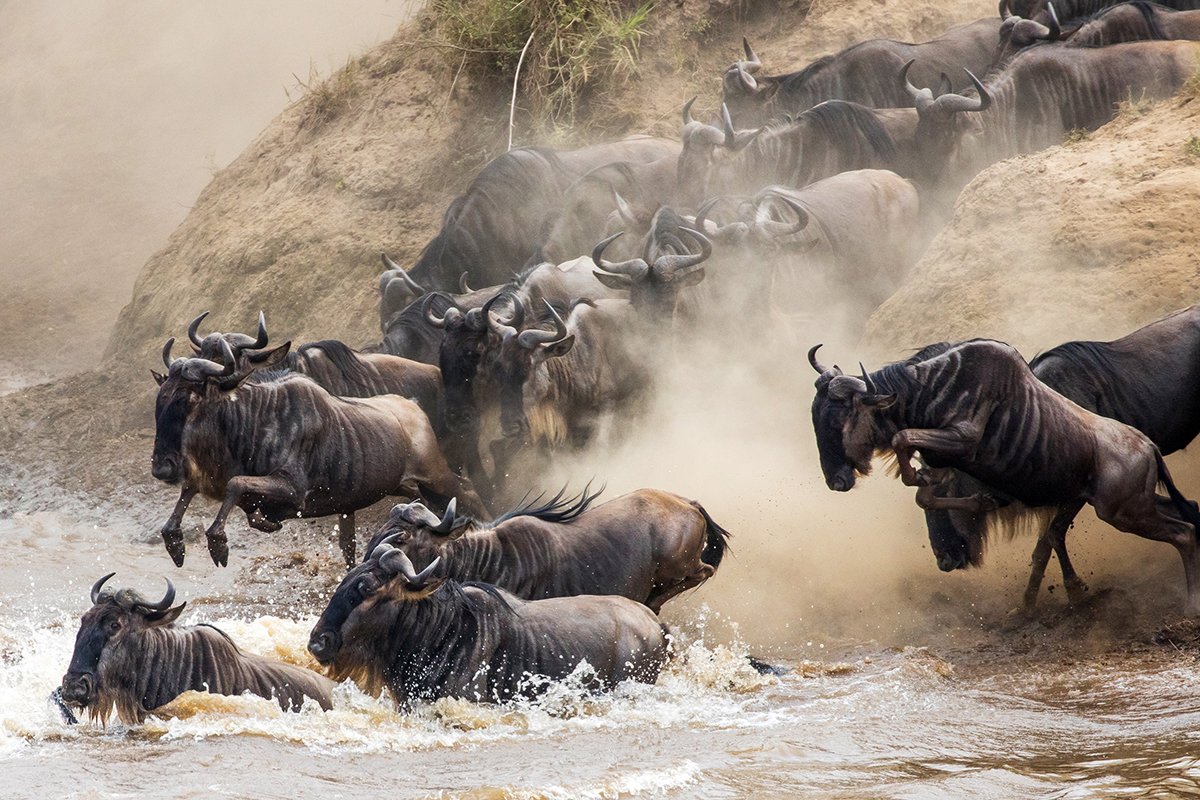 6 DAYS UNLIMITED MAASAI MARA RIVER CROSSING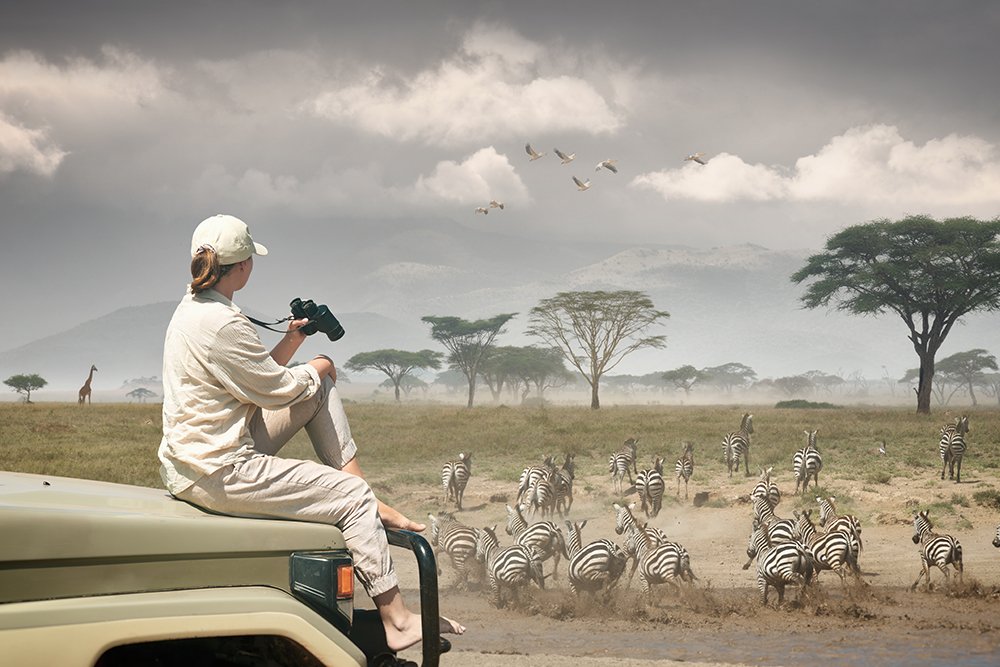 7 DAYS EXPERIENCE MIGRATION SAFARI + RIVER CROSSING
Known as the Spice Island, the beautiful island of Zanzibar on Africa's east coast is bursting with culture and history, seemingly at odds with its idyllic geography of white-sand beaches with palms swaying lazily in the sea breeze. Together this makes Zanzibar a fabulous place to explore as well as a dream to relax and unwind.
Few places in the world can evoke images of white powdered sands, pristine turquoise waters and tropical palm-tree paradise like Zanzibar.
Fly in Serengeti Migration Experience + Mara River Crossing
Sopai Tanzanite dealers And mining tour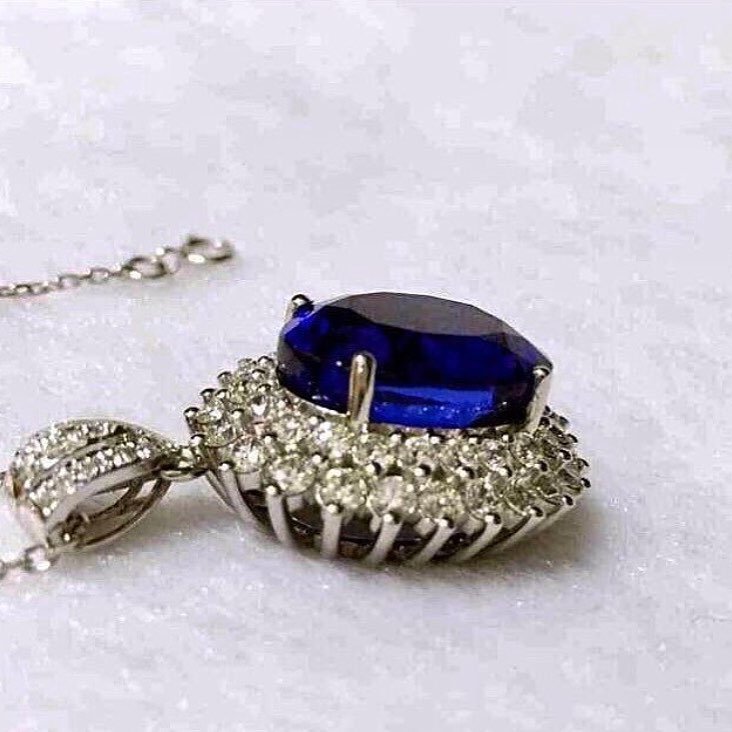 We are one of few tour companies in east Africa that offer jewellry tours. With SOPAI safaris, you get to see the precious and the prettiest stones on earth like Tanzanite, the one and only mined from Tanzania only.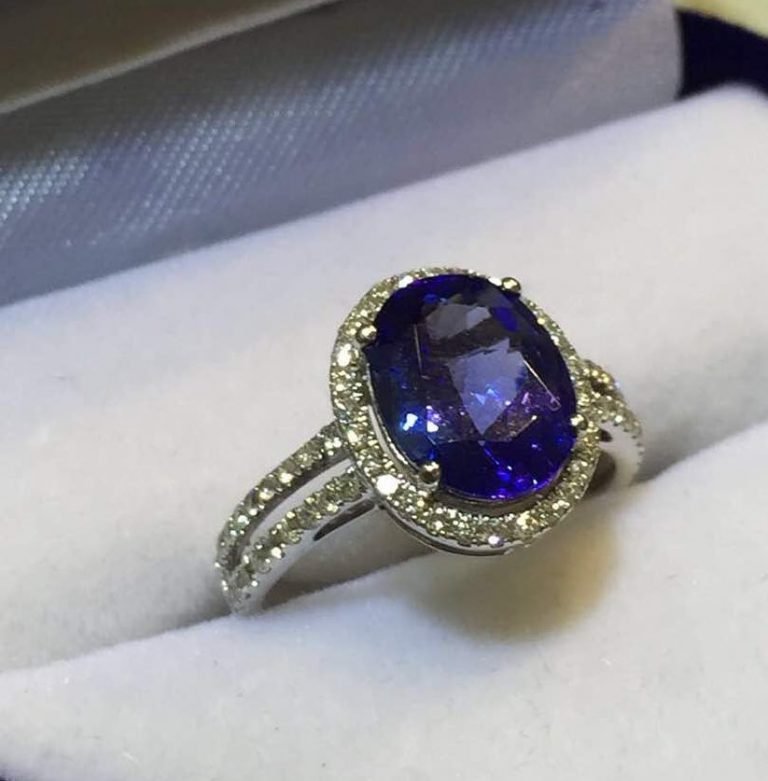 Worldwide certified Tanzanite dealer that offers the finest & greatest collection of quality gemstones and jewellery straight from the mines to your hands.
In its rough state Tanzanite is colored a reddish brown to clear, and it requires heat treatment to remove the brownish "veil" and bring out the blue violet of the stone.
Chat with a Safari expert!!!
We make booking easy and fun, Click book now button at your right to book your dream Safari. Or click the chat icon at the bottom right to instantly chat with Rajab.