Day Trip To Ngorongoro Crater
Everyone loves exploring. But there are Safari enthusiasts who take the matter to the next level; from tracking a bird with her prey, to paying attention to a lovely insect climbing on the flowers, to following a herd to its territory…it's all about exploring. Sopai Safaris warmly welcomes you to dig deep the bushes and savannas of Tanzania.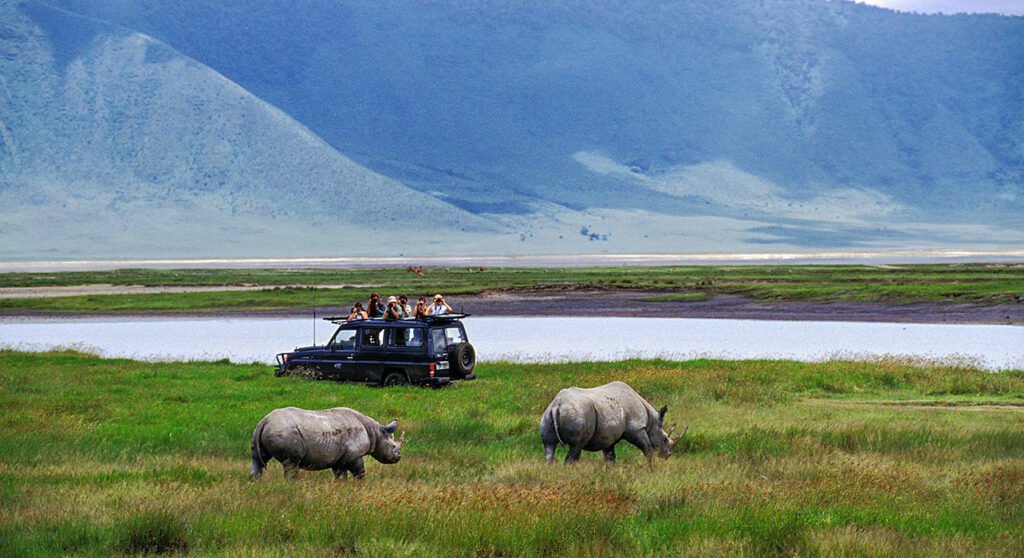 Payments Terms and Conditions:
Tour packages are confirmed upon receipt of a 10% deposit of the total cost of the package. Balance payable in full by cash (dollars) upon arrival or 7 days prior to arrival if paid via credit card with a surcharge of 3% or via wire transfer with a surcharge of 4%.
The total price for the above tour package 1 Adult is US $403
What to bring:
Appropriate clothing for Safari.
Mosquito spray
Sun-glasses and Sunscreen lotion
Binoculars for better sighting