Beautiful Tanzanian beaches
Tanzania has some of the most idyllic, unspoiled and just plain beautiful beaches in the world. Contrarily to most famous beach destinations, Tanzania beaches still has its traditional allure and a feel of unexplored terrain. Sopai Safaris organizes excellent Zanzibar tour packages, holidays, handling everything for you so that your vacations in this exotic destination are unforgettable.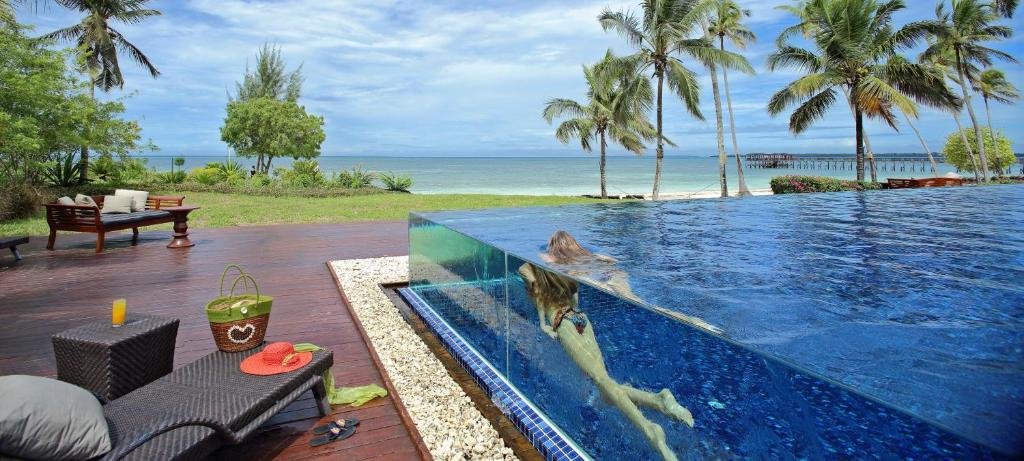 A Combination of Safari and Zanzibar Beach holiday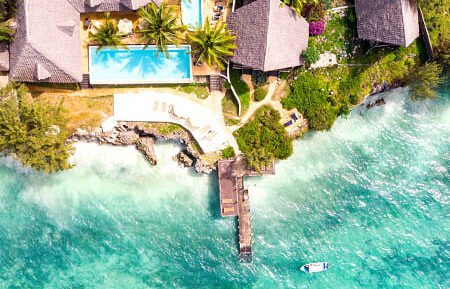 7 DAYS TANZANIA EXPERIENCE + ZANZIBAR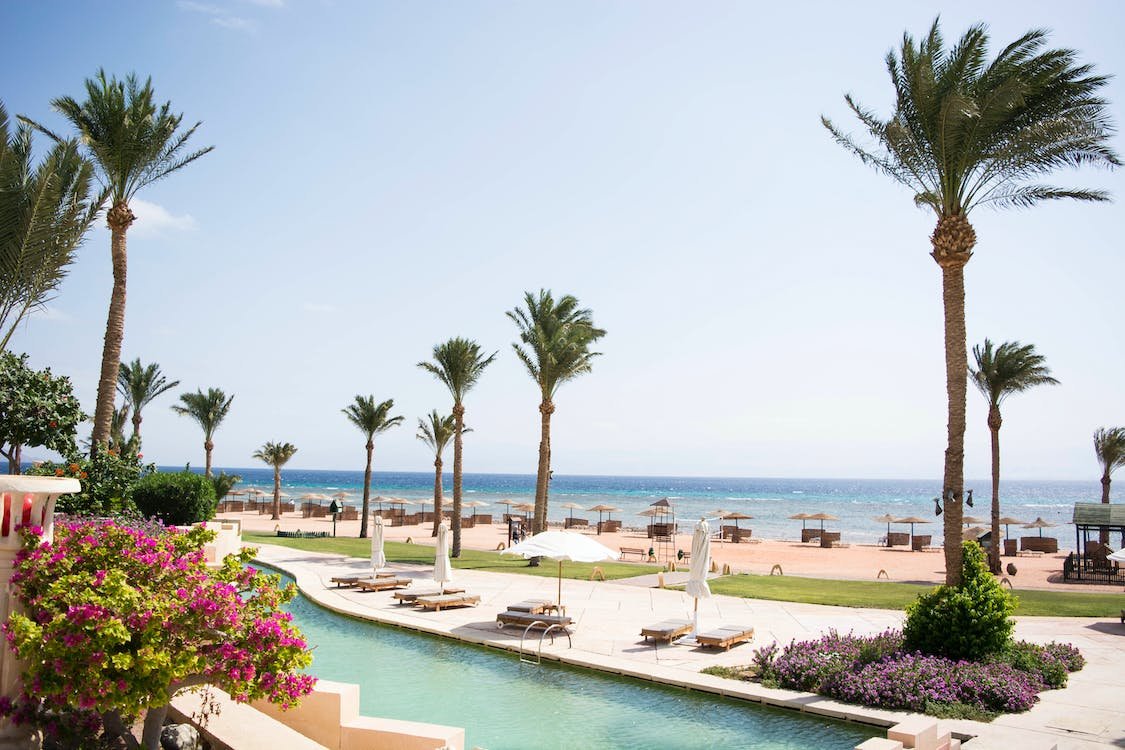 8 DAYS UNLIMITED SAFARI + ZANZIBAR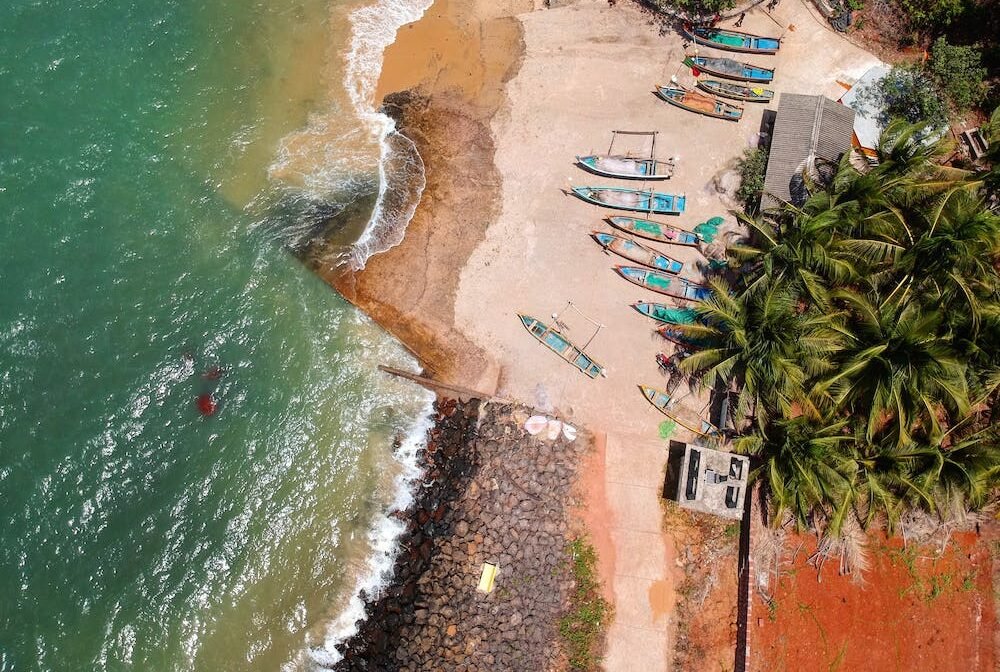 9 Days Everlasting Tanzania + ZANZIBAR
Most Recommended Activities in Zanzibar
Few places in the world can evoke images of white powdered sands, pristine turquoise waters and tropical palm-tree paradise like Zanzibar.
To the north of Zanzibar, Pemba is a true island getaway and also one of the best dive locations in the world…
On the level the place the Pangani River empties into the Indian Ocean, lies Pangani, a village that has grown from its historic improvement as an Arabic settlement and slave buying and selling centre, is now often known as… 
Mafia island is situated at 120km south of Dar Es Salaam. It's an unspoiled island, the place native individuals go about their conventional companies apparently utterly indifferent from the surface world…