Camping Safaris, excellent ration between quality and price,
Our Budget Safaris are fully fun-packed, adventurous and stylish – offering beyond the traveler expect even under a limited budget. Sopai Safaris make sure you receive the maximum quality regarding however we call it – budget camping safari.
With our carefully crafted, customized Itineraries, we guarantee a true experience in the lands of Africa, in the heart of Tanzania. Whichever Safari you select, it is designed to give you the beauty of wildlife, nature and Tanzania experience. Below are Budget Camping Safaris, a satisfying list of Safaris you can select.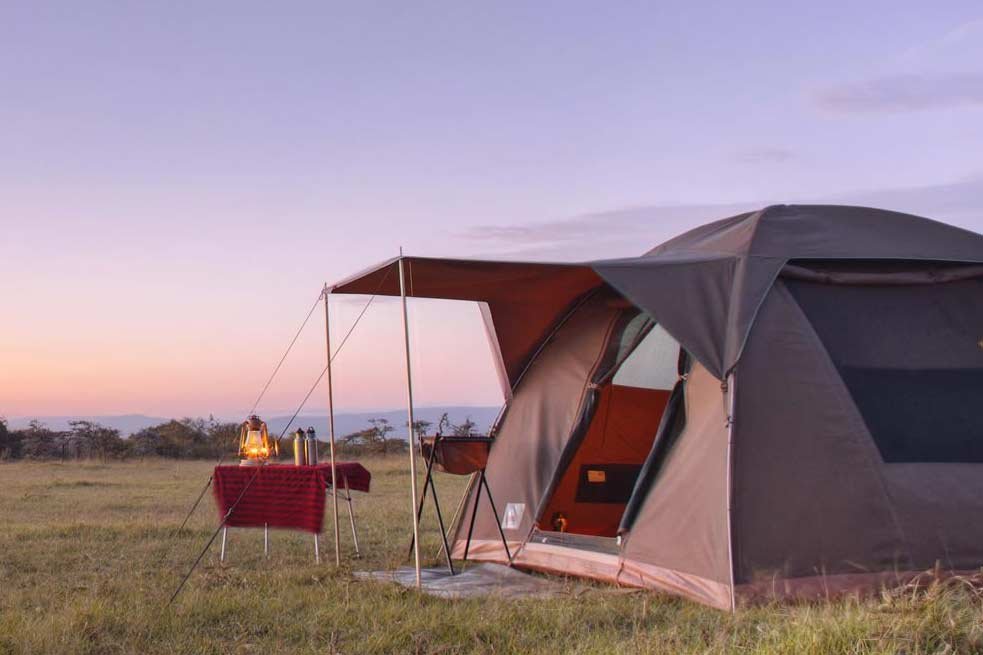 3 DAYS CAMPING NATURE EXPERIENCE
4 DAYS CAMPING "NGUCHIRO" ADVENTURE
5 DAYS CAMPING "TUMBILI" ADVENTURE SAFARI
6 DAYS CAMPING EVERLASTING TANZANIA