Tanzania mid range safaris
Excellent ratio between quality and price.
Our Comfort Mid-range safaris uses small and clean hotels, safari lodges and tented safari camps, providing our travelers with an excellent ratio between quality and price. With this category of accommodation always comes with private bathroom/toilet facilities. Sopai Safaris carefully explores the options available in every point to give you the best accommodation in this popular category. Please note that in some areas, the lodges and camps can be situated outside the National Parks but it will not restrict your overall game drive experiences. We do not compromise on quality when choosing Comfortable Mid-range accommodations, we simply handpick the hotels/lodges and tents to provide you with the real value that you expect and the high standards you deserve.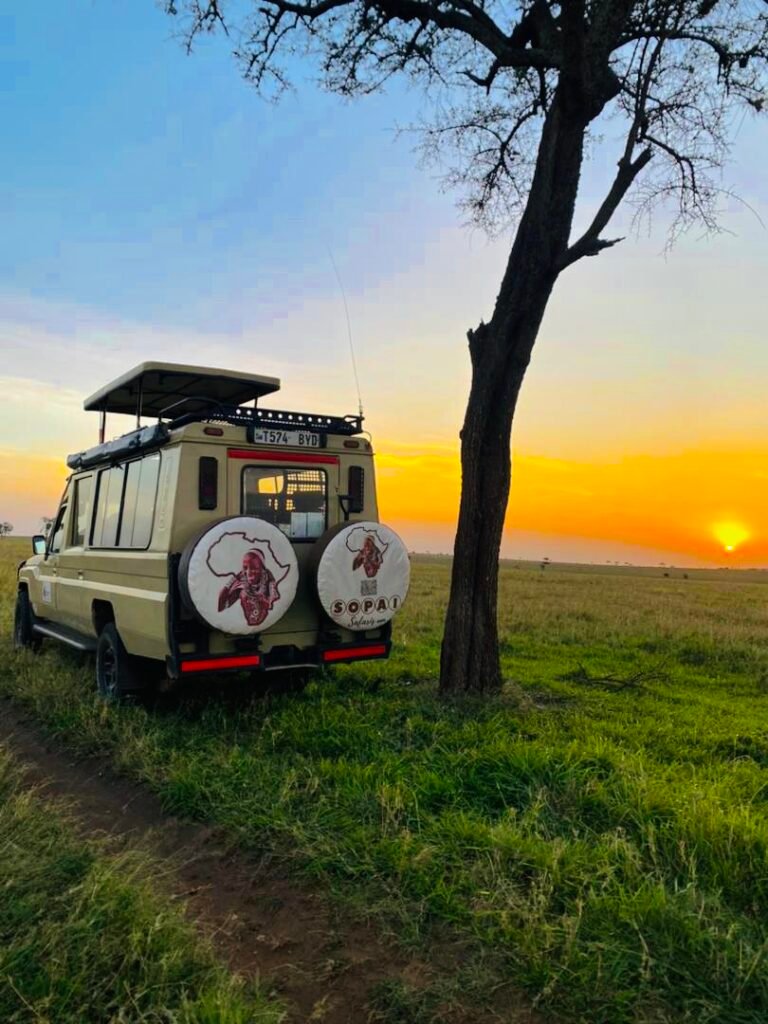 3 DAYS TANZANIA MIRACLE EXPERIENCE
7 DAYS UNLIMITED ADVENTURE TANZANIA + MAASAI VILLAGE
8 DAYS TANZANIA EXPERIENCE + HADZABE TRIBE & MTO WA MBU CULTURAL TOUR