Excellent ratio between quality and price.
Our Comfort Mid-range safaris uses small and clean hotels, safari lodges and tented safari camps, providing our travelers with an excellent ratio between quality and price. With this category of accommodation always comes with private bathroom/toilet facilities. Sopai Safaris carefully explores the options available in every point to give you the best accommodation in this popular category. Please note that in some areas, the lodges and camps can be situated outside the National Parks but it will not restrict your overall game drive experiences. We do not compromise on quality when choosing Comfortable Mid-range accommodations, we simply handpick the hotels/lodges and tents to provide you with the real value that you expect and the high standards you deserve.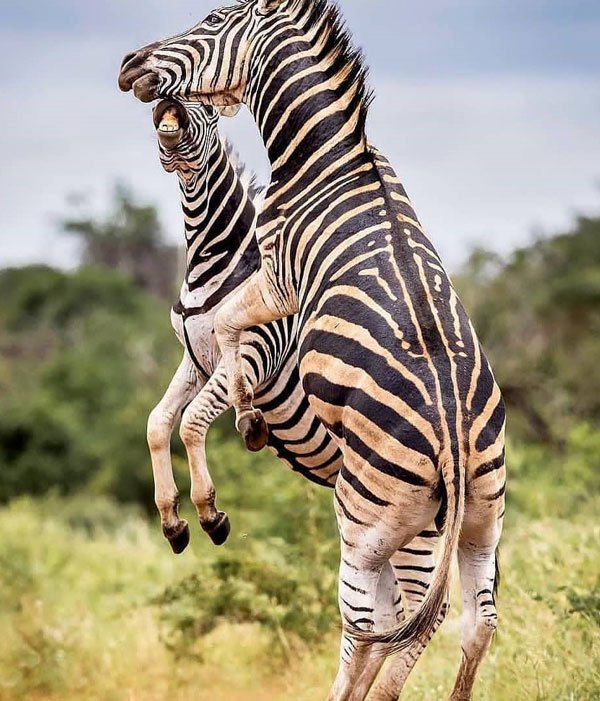 With our carefully crafted, customized Tanzania Safari Itineraries, we guarantee a true experience in the lands of Africa, in the heart of Tanzania. Whichever Safari you select, it is designed to give you the beauty of wildlife, nature and Tanzania experience safari. Below are Comfort Camping Safaris, a satisfying list of Safaris you can select.
TANZANIA EXPLORER COMFORT - 10 DAYS
Tanzania Explorer-Comfort is among the preferred Safari package at Sopai Safaris. This ultimately arranged Safari is designed to meet your needs and and whichever you would want to explore in Africa….
TANZANIA ADVENTURE COMFORT - 6 DAYS
Are you thinking of having an adventure in Africa? we at Sopai Safaris are prepared to serve your purpose. We are 24/7 ready to handle your moments in the wilderness of Tanzania….
TANZANIA OUTDOOR ADVENTURE COMFORT - 5 DAYS
We believe that ther are thousand tour Agencies out there who are practically our competitors. But we at Sopai Safaris never worry about quantity. We are fully based to achieving the quality….
TANZANIA HIGHLIGHT COMFORT - 4 DAYS
Tanzania Highlights-Comfort is among our recommended Safari packages to most ravelers. It's a fun-packed, adventurously practical and lovingly delightful….