Blend with nature, all day long
Have you ever been on a fabulous Day Tour Safari in Tanzania where you spend the whole day blending with nature? Sopai Safaris offers a full day Tour guide-led experience on the Savannas of Tanzania that shares exciting inside stories: Facts about your surroundings, while witnessing Wildlife encounters that easily rouse your inner wild side.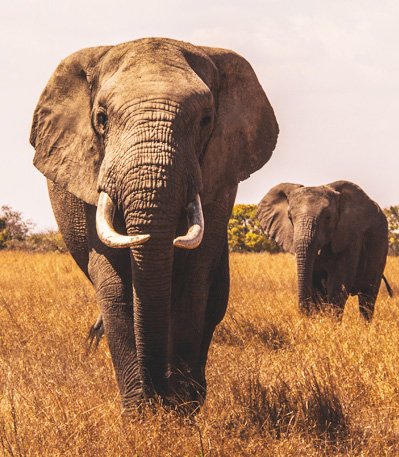 This package includes a buffet Breakfast and Lunch, and cool off dips at one of two breath-taking swimming pools. All safaris are in an open 4 x 4 safari Vehicle.
DAY TOUR TARANGIRE NATIONAL PARK
We pick you from your hotel in Arusha and departs for Tarangire National Park Game Viewing and Photographing with the Picnic Lunch. This park is located on the southwest of Arusha town and it is almost 2 hours' drive (120 kms). Is the 6th largest park in Tanzania..
DAY TOUR LAKE MANYARA NATIONAL PARK
Lake Manyara National Park for Game Viewing and Photographing with the picnic lunch. Stretching for 50km along the base of the rusty-gold 600-metre high Rift Valley Escarpment, Lake Manyara is a scenic gem, with a setting extolled by Ernest Hemingway as the loveliest I had seen in Africa….
DAY TOUR NGORONGORO CRATER
The largest collapsed unbroken caldera in the world with high concentration of big game wildlife's. It is a special conservation area, meaning that the whole area is managed for both the animals and the local Maasai people who graze their cattle alongside the indigenous wildlife…