Day Trip to Lake Manyara National Park
Everyone loves exploring. But there are Safari enthusiasts who take the matter to the next level; from tracking a bird with her prey, to paying attention to a lovely insect climbing on the flowers, to following a herd to its territory…it's all about exploring. Sopai Safaris warmly welcomes you to dig deep the bushes and savannas of Tanzania.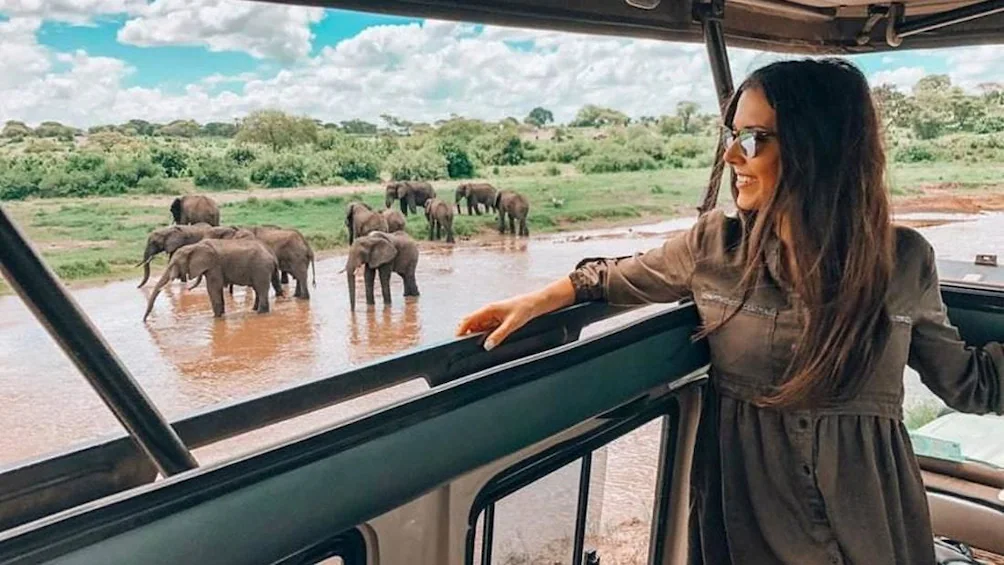 ARUSHA - LAKE MANYARA NATIONAL PARK
Pick up at Arusha and drive to lLake Manyara National Park with your packed picnic lunch boxes, Lake Manyara National Park for a game-viewing drive. The park's varied habitat attracts a wide variety of African animals, including one of Africa's largest concentrations of elephants, Manyara's famous tree-climbing lions, as well as large flocks of flamingos, attracted by the algae in the lake. After lunch and an extensive game drive, Late evening drive back to Arusha.
 Main Destination: Lake Manyara National Park 
***********END OF TOUR**********
Payments Terms and Conditions:
Tour packages are confirmed upon receipt of a 10% deposit of the total cost of the package. Balance payable in full by cash (dollars) upon arrival or 7 days prior to arrival if paid via credit card with a surcharge of 3% or via wire transfer with a surcharge of 4%.
The total price for the above tour package 1 Adult is US $270
What to bring:
Appropriate clothing for Safari.
Mosquito spray
Sun-glasses and Sunscreen lotion
Binoculars for better sighting