Day Trip to Lake Manyara National Park
Everyone loves exploring. But there are Safari enthusiasts who take the matter to the next level; from tracking a bird with her prey, to paying attention to a lovely insect climbing on the flowers, to following a herd to its territory…it's all about exploring. Sopai Safaris warmly welcomes you to dig deep the bushes and savannas of Tanzania.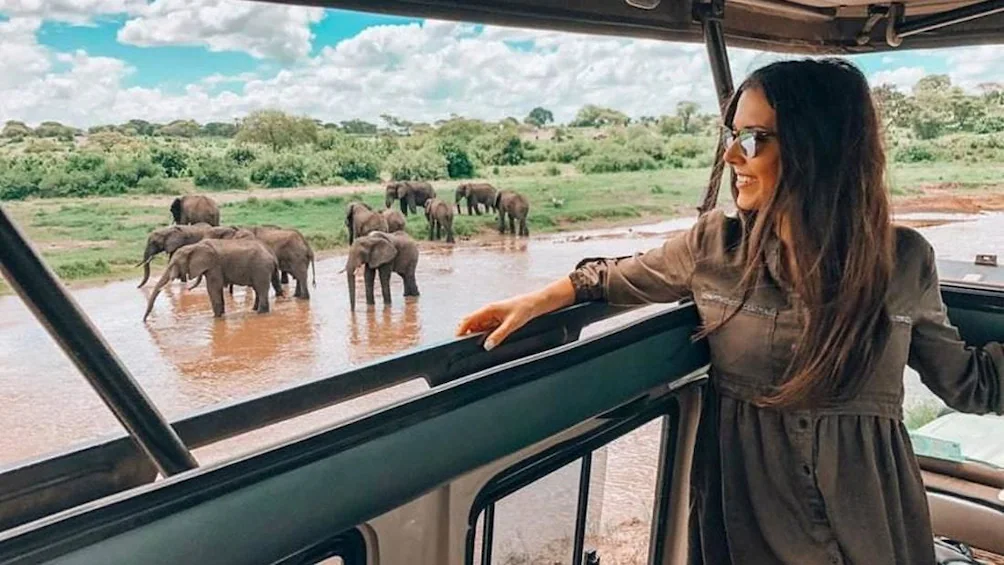 In the north of Tanzania, Lake Manyara National Park centers around its eponymous alkaline lake, a key habitat for hundreds of bird species. In November and April thousands of greater and lesser pink flamingos gather on its shores, along with pink-backed pelicans, yellow-billed storks, herons and pods of hippo. 
Surrounding the lake are marshlands, grassy plains and acacia woodlands, The lake Manyara is the home of the tree-climbing lion and large number of elephants. Giraffe strut across the grasslands, where herds of buffalo, zebra and wildebeest graze.   
As well as enjoying game drives and walking safaris (Canopy experience) you can also have a chance to visit the Maji Moto hot springs to soak in the warm, clear water under the shade of leafy trees. 
Lake Manyara can only just be reached for 1h and 30 minutes from Arusha by car and easy to combine with a safari in the Serengeti, Tarangire or the Ngorongoro Conservation Area.