8 Days Magaic Northern Circuit luxury

Everyone loves exploring. But there are Safari enthusiasts who take the matter to the next level; from tracking a bird with her prey, to paying attention to a lovely insect climbing on the flowers, to following a herd to its territory…it's all about exploring. Sopai Safaris warmly welcomes you to dig deep the bushes and savannas of Tanzania. Tanzania Outdoor Adventure – Luxury offers tremendous moments to travelers and nature lovers. View the itinerary and book with us today!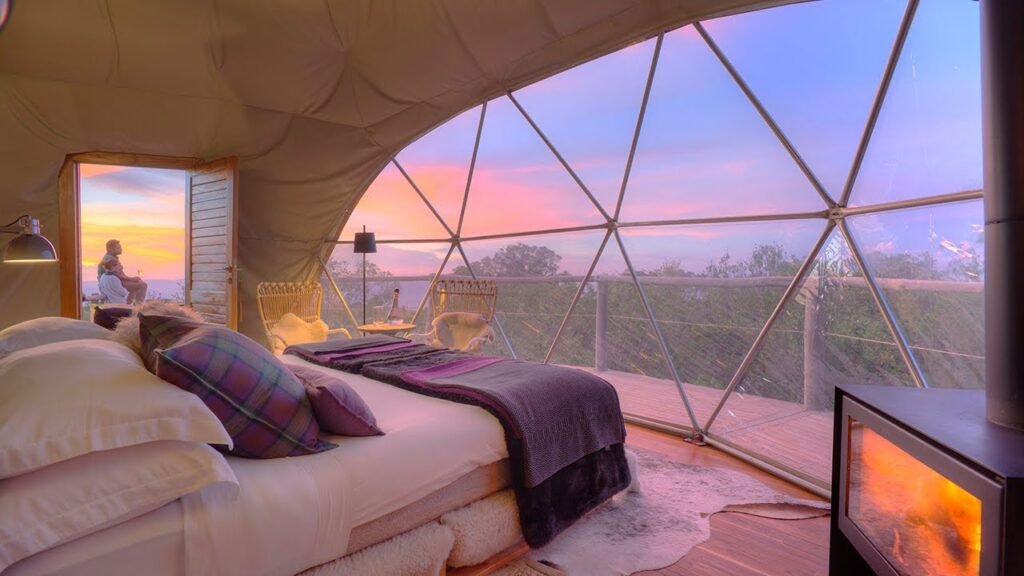 With our carefully crafted, customized Tanzania Safari Itineraries, we guarantee a true experience in the lands of Africa, in the heart of Tanzania. Whichever Safari you select, it is designed to give you the beauty of wildlife, nature and Tanzania experience safari. Below are Luxury Safaris, a satisfying list of Safaris you can select.
Payments Terms and Conditions:
Tour packages are confirmed upon receipt of a 30% deposit of the total cost of the package. Balance payable in full by cash (dollars) upon arrival or 7 days prior to arrival if paid via credit card with a surcharge of 3% or via wire transfer with a surcharge of 4%.
Total price for the tour package per person is US $3,504
What to bring:
Appropriate clothing for Safari: A warm sweater and a light jacket as the nights can be chilly at high altitudes
Towels for showering and Personal hygiene toiletries
Mosquito spray
Sun-glasses and Sunscreen lotion
Binoculars for better sighting