2 Days "PIMBI" ADVENTURE TANZNIA
These 2 days safari will take you to the most famous National Parks in the Northern Tanzania Circuit. You will explore the Tanzania's wildlife, nature and culture. The safari covers the great Ngorongoro Conservation Area and Tarangire National Park.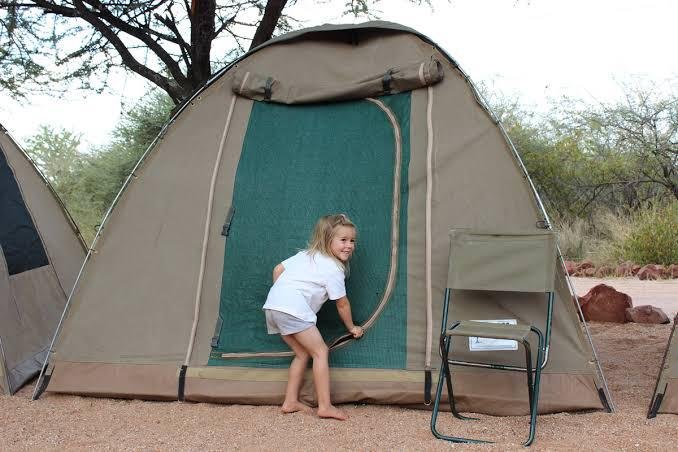 With our carefully crafted, customized Safari Itineraries, we guarantee a true experience in the lands of Africa, in the heart of Tanzania. Whichever Safari you select, it is designed to give you the beauty of wildlife, nature and Tanzania experience. Below are Budget Camping Safaris, a satisfying list of Safaris you can select.
ARUSHA-TARANGIRE NATIONAL PARK
After landing at Kilimanjaro Airport or Arusha Airport we will drive straight to Tarangire National Park for full day game drive and photography, Tarangire National Park covers an undulating area of 2,600km2, between the plains of the Maasai Steppe to the south-east, and the lakes of the Great Rift Valley to the north and west. In the south are a series of vast swamps which dry into verdant plains during the dry season. The park is the Tanzania's third-largest national park and a sanctuary for an unusually large elephant population. Majestic baobab trees are another interesting feature of the park, dwarfing the animals that feed beneath them. Animals concentrate along the Tarangire River, which provides the only permanent water supply in the area. You may catch glimpses of lions, leopards, and cheetahs, evening drive to Karatu for dinner and overnight stay.
Destination: Tarangire
Accommodation: Migombani Public Campsite (Full board)
KARATU-NGORONGORO CRATER
After breakfast at the camp you will be driving to Ngorongoro Crater, descending the Crater for the game drive, The magic of Ngorongoro Conservation Area is not easy to describe in words. After breakfast at the Camp, you will be departing for Ngorongoro Crater tour and descending the Crater for 6hour game driving and photography together with your packed lunch boxes. The enclosed nature of the crater has created an ecosystem all of its own, resulting in some of the best opportunities to spot game. It also has the densest known population of lions. Buffalo, elephants, leopards, and rhino can also be seen here, in addition to a host of other well-loved African classics like the ostrich, zebra, cheetah, wildebeest, gazelle, and even hippos. After the game drive at the Crater you will be driving straight to the airport for your onwards flight either to Zanzibar or fly back by KLM.
Destination: Arusha ARK/JRO
***********END OF TOUR**********
Payments Terms and Conditions:
Tour packages are confirmed upon receipt of a 30% deposit of the total cost of the package. Balance payable in full by cash (dollars) upon arrival or 7 days prior to arrival if paid via credit card with a surcharge of 3% or via wire transfer with a surcharge of 4%.
The total price for the above tour package 1 Adult is US $860
What to bring:
Appropriate clothing for Safari: A warm sweater and a light jacket as the nights can be chilly at high altitudes
Towels for showering and Personal hygiene toiletries
Mosquito spray
Sun-glasses and Sunscreen lotion
Binoculars for better sighting