10-DAYS TANZANIA & KENYA + MAASAI MARA RIVER CROSSING
If you are on Holiday, Tanzania Adventure – Luxury suits you. The itinerary is packed with the most relaxing destinations in Tanzania for you to experience the real calmness and stress-free zones in the savannas, jungles and bushes of Tanzania, but also the culture i.e. Maasai tribe.Tanzania Adventure – Luxury offers tremendous moments to travelers and nature lovers. View the itinerary and book with us today!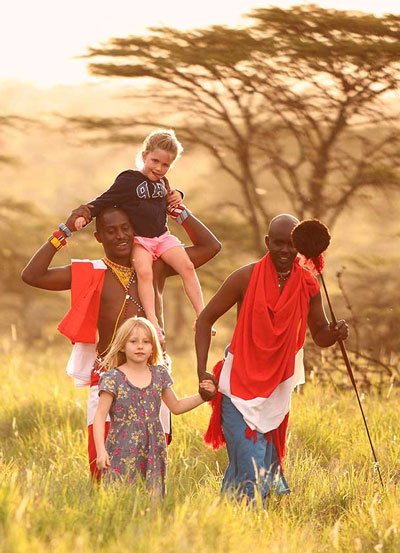 Payments Terms and Conditions:
Tour packages are confirmed upon receipt of a 30% deposit of the total cost of the package. Balance payable in full by cash (dollars) upon arrival or 7 days prior to arrival if paid via credit card with a surcharge of 3% or via wire transfer with a surcharge of 4%.
The total price for the tour package P.p sharing is $
What to bring:
Appropriate clothing for Safari: A warm sweater and a light jacket as the nights can be chilly at high altitudes
Towels for showering and Personal hygiene toiletries
Mosquito spray
Sun-glasses and Sunscreen lotion
Binoculars for better sighting